China-Finland Enterprise Innovation Cooperation Committee Held the Annual Conference to Promote Cooperation
---
HOME

www.xinhuanet.com

2019-12-24

Clicks:1421
Font size:bigmediumsmall
The annual conference of the China-Finland Enterprise Innovation Cooperation Committee ("the Committee") was held on December 12-13. Over 100 enterprises from both nations attended the meeting and reviewed the achievements of innovation cooperation and committed to promote more cooperation.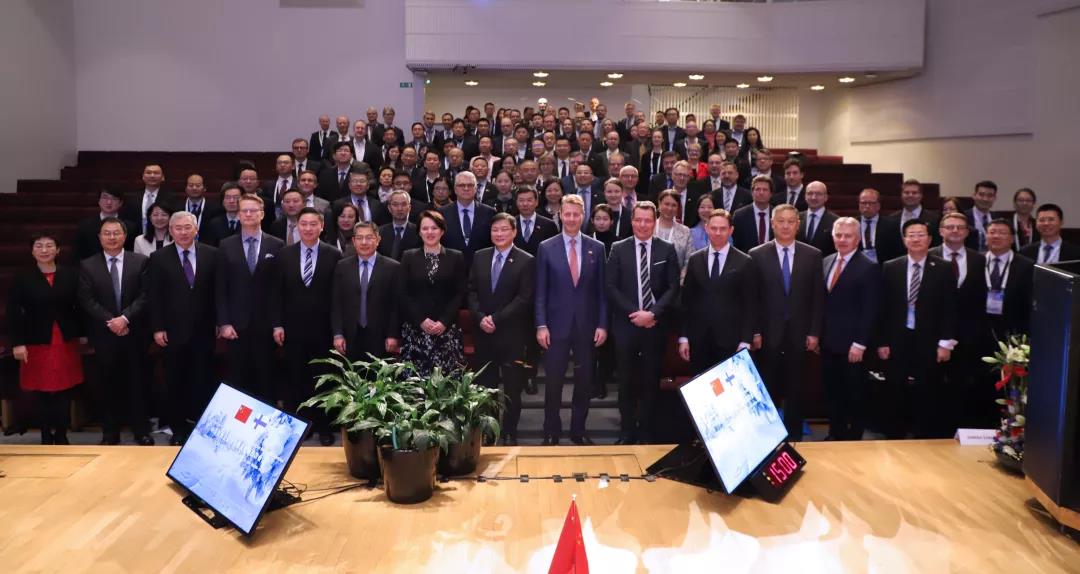 Zhao Changshan, Chinese chairman of the Committee and president of ZGC Development Group, said at the meeting that the Chinese members of the Committee have grown to 90. Among them, the Bank of China has signed a memorandum of cooperation with Nokia; Beijing Xinhe Jieneng New Energy Technology Service co., Ltd. established a R&D center in Finland and a manufacturing base in China; Chendu DAO.PURELAND Cultural Investment co., Ltd cooperated with Finland's Lopsen Group; these are all highlights of China-Finland enterprise cooperation this year.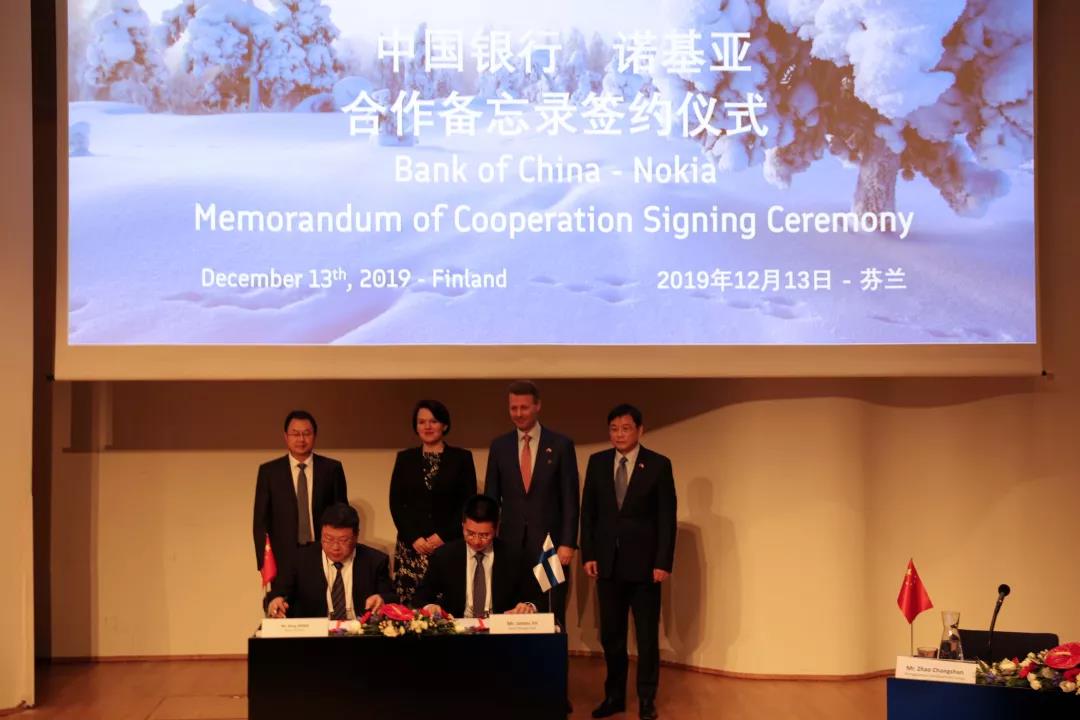 Risto Silasmaa, Finnish chairman of the Committee and Nokia President, expressed that a series of high-level exchanges this year have laid the foundation for business and investment cooperation between the two countries, including the BRI roundtable meeting organized by both sides, business docking activities by the Finnish delegation in China, as well as the cooperation agreements reached by UPM-Kymmene, DMD-WARTSILA, Nokia, among other companies, with their Chinese Partners at the second China International Import Expo.
Zhai Qian, director-general of the European department of the Chinese Ministry of Commerce, attended the meeting and pointed out that the closer cooperation between Chinese and Finnish enterprises involved not only traditional industries such as paper making, machinery and communications, but also new areas like winter sports, new energy vehicles, infrastructure, art design and etc. He also said that the economic structures of the two countries were complements and the economic and trade cooperation had promising prospects.
The Committee is composed of representatives of leading enterprises of both countries, with four working groups: energy, forest industry, maritime transport and logistics, and clean technology.
---
Previous page:ZGC Group Successfully Issued $300 mn of Public Offering Debt
Next page:The ZGC Software Park is Ranked among Top 5 world Public Incubators