The ZGC Software Park is Ranked among Top 5 world Public Incubators
---
HOME

ZGC GROUP

2019-11-12

Clicks:1430
Font size:bigmediumsmall
On the evening of November 6 (local time), at the World Incubation Summit (WIS), UBI Global published the annual ranking of global business incubators and accelerators. Four Chinese incubators or accelerators are ranked among Top 10. The ZGC Software Park, an incubator under the ZGC Development Group, was selected as one of the world's Top 5 public incubators.

4 Chinese incubators or accelerators made the Top 10 list.
The ZGC Software Park is ranked fifth among world public incubators, and Beijing Aerospace Incubator tenth. And Hefei IE Orchard and Chinaccelerator round out the top 5 global private incubators.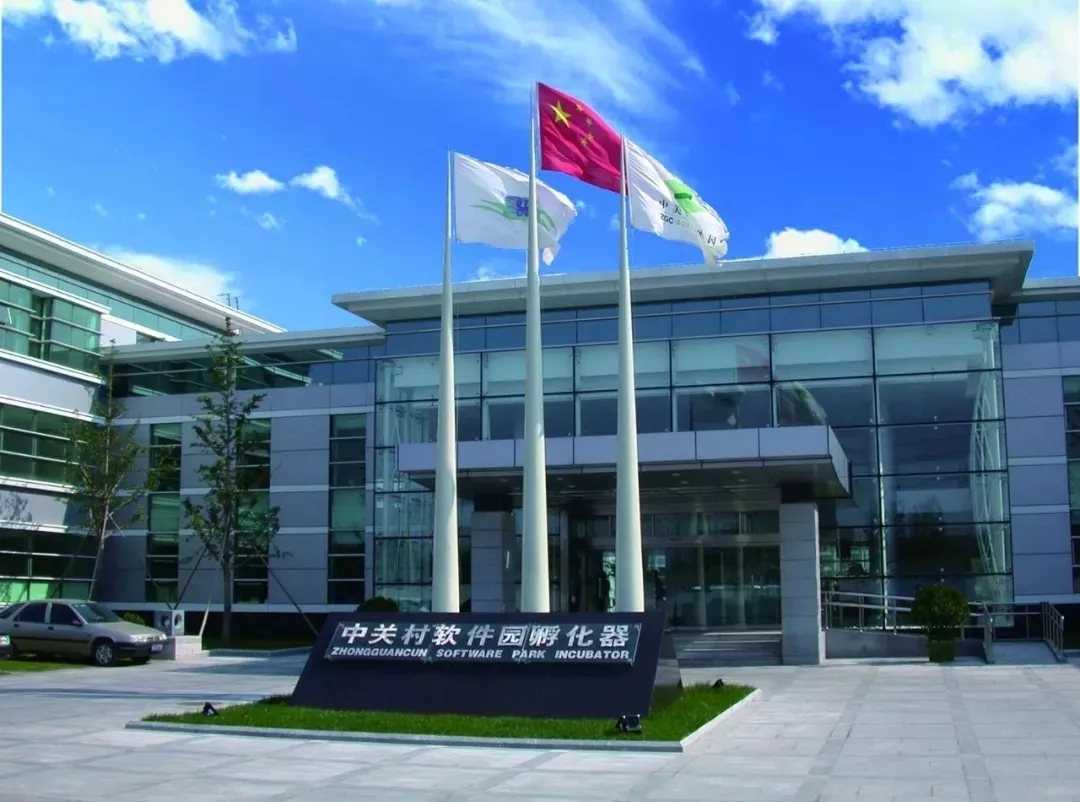 The ZGC Software Park is in the top 5 public incubators worldwide.
As an integral part of the ecosystem for Zhongguancun software industry, the ZGC Software Park has become a typical incubator of tech firms in the Chinese software sector after 18 years development. It has been widely recognized by entrepreneurs in the software industry in Beijing. On the other hand, the incubator is also a pioneer park for overseas returnees in Haidian district, throwing its weight behind talents who have studied abroad by providing multi-dimensional services.
Over the years, the ZGC Software Park has successfully incubated and nurtured many excellent sci-tech enterprises, including Beijing Sinovoice Technology co., Ltd. which focuses on the research and industrial application of intelligent voice, intelligent image, semantic understanding, biometric recognition and other AI techniques; Beijing Simbok Intelligent Technology co., Ltd. which is engaged in intelligent identification and intelligent perception interaction; Beijing Golden Data Technology co., Ltd. that is specialized in the R&D and industrialization of "real-time database management system" with independent intellectual property rights, and Censoft that is committed to the development and utilization of information resources with big data and cloud application as the core.
---
Previous page:China-Finland Enterprise Innovation Cooperation Committee Held the Annual Conference to Promote Cooperation
Next page:Zhongguancun Overseas Forum --"ZGC GIFTs ×London"-- was Held in London